Serena Ricci - Who I Am & What I Do
I chose to arrange private tours and plan unforgettable wedding celebrations in Tuscany & Umbria because they are the two things I love to do. And which make my days full of excitement and energy - even when working long intense hours. Because the joy in my clients' eyes is the biggest reward for doing my job well.
I am based near Cortona and Arezzo and started Tuscan Tours and Weddings in 2011 after working for 14 years as reception and event manager at a Tuscany venue, and collaborating for 4 years with a US-based wedding planning company specialised in luxury international destination weddings in Tuscany.
My planning nature and romantic heart, enthusiastic spirit and personable communicating style ensure a positive planning experience from day one and an impeccable execution no matter how big or small the service.
I feel privileged to have been able to give life to my dream and to have received great support from my clients, many of which are now dear friends.
My background is in Foreign Languages and tourism – I have a University degree in English, German and Spanish taken at Florence University in 1996, and I obtained the Italian certification to be an official tour guide in Tuscany in four languages in 1998.
Over the years I planned more than 200 weddings and countless tours - some of which for celebrities and international universities and institutions.
You can see my work published in top international wedding blogs such as Style Me Pretty, Wedding Sparrow, Bridal Musings, Junebug Weddings, Smashing the Glass.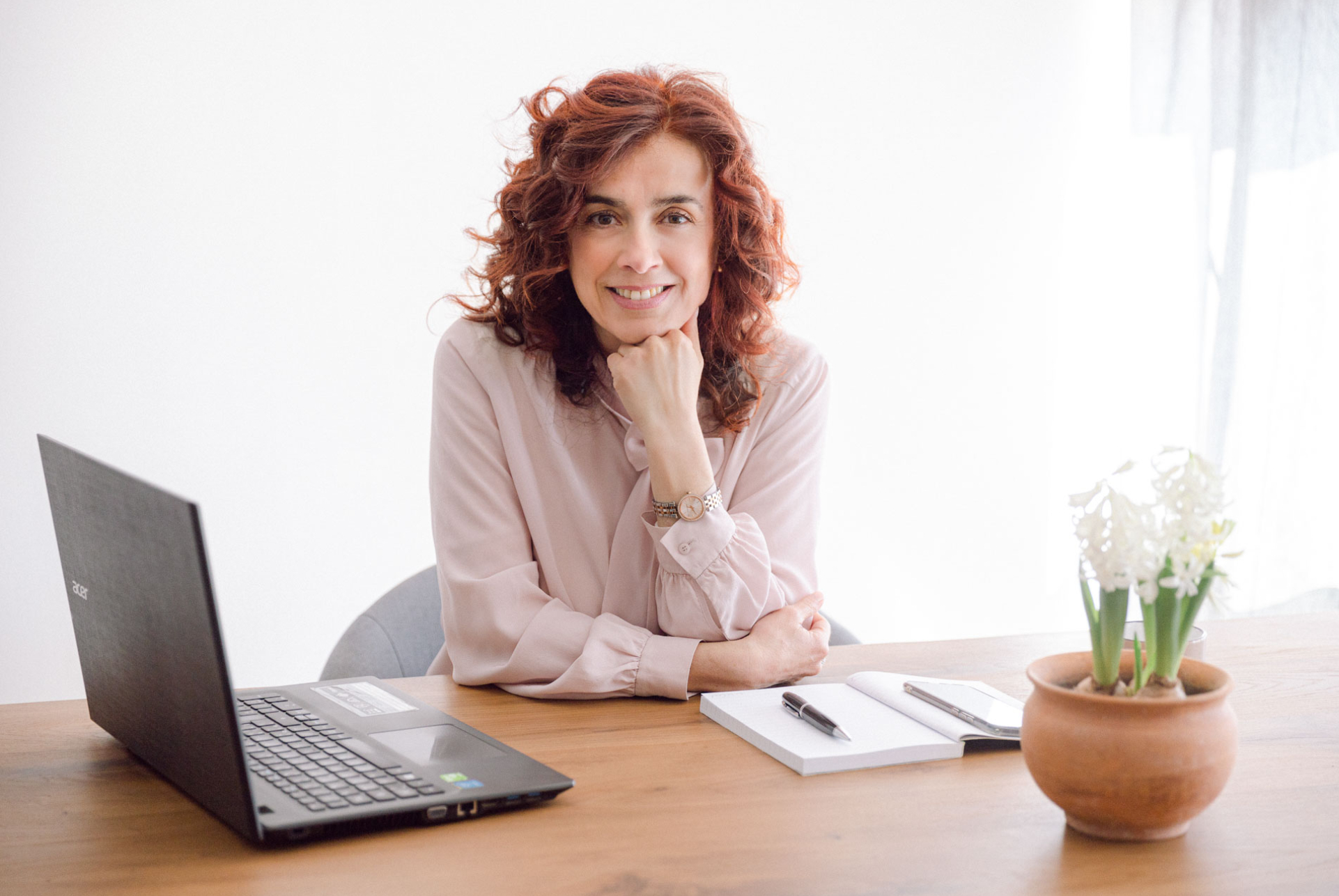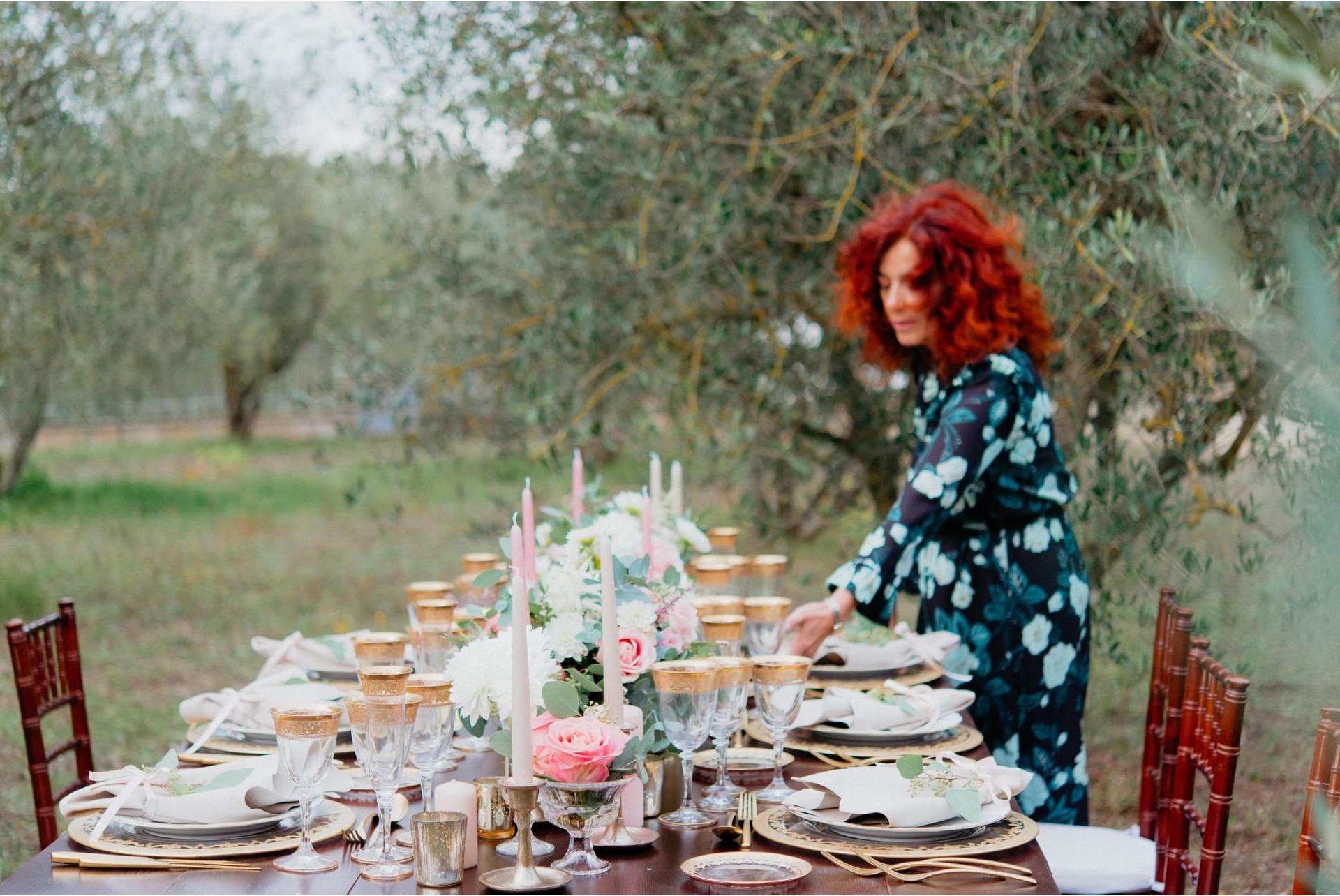 How to contact me
call +39 348 2538780